Electric power 
worthy of the rings
Now Available for Pre-Order, Reserve Yours Now
Every Audi comes from - and continues - our legacy of innovation. We started with a plug-in hybrid, and are now ushering in a new era with our upcoming purely electric vehicles - designed to be full‑charged and connected. Get ready for uncompromising electric power. This is Audi e-tron.
More specs and information on the e-Tron are available here but you must register with us to get in line for a vehicle.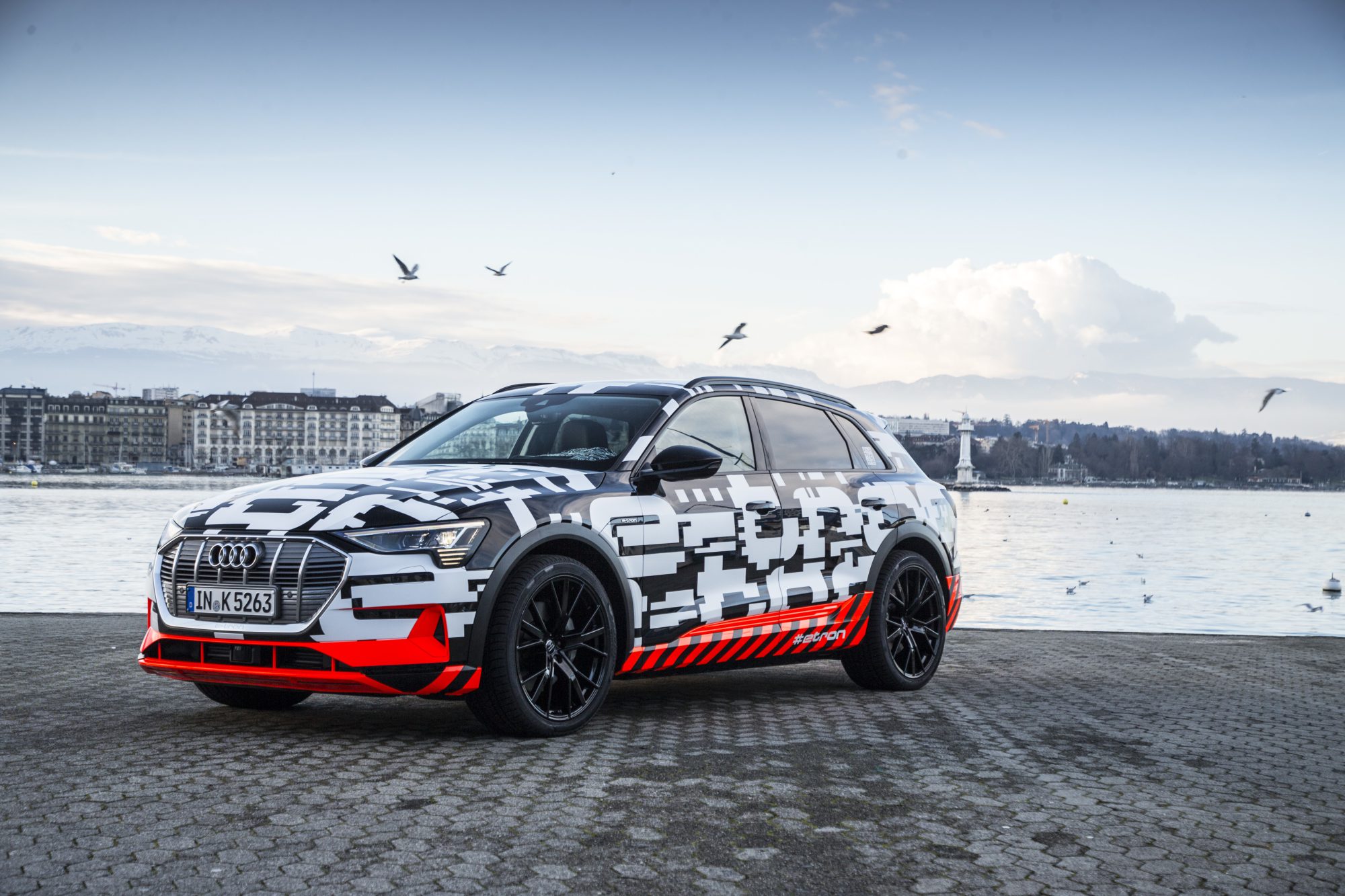 The Audi Exchange is now accepting reservations for the all-new e-tron, which is Audi's first 100% electric vehicle. With an estimated electric range of 225 miles, the sporty SUV combines the space and comfort of a typical luxury car suitable for everyday use. It also has comprehensive charging options, allowing customers to drive purely electrically without making compromises.
The production version of the Audi e-tron prototype is the first car on the market that can charge at charging stations with up to 150 kW. In 30 minutes, the electric SUV is then ready to set off on its next journey. You can personalize each ride from the palm of your hand with the help of our Audi mobile apps, and access a growing suite of smart services to amplify your driving experience. It's time to redefine how you connect with your Audi.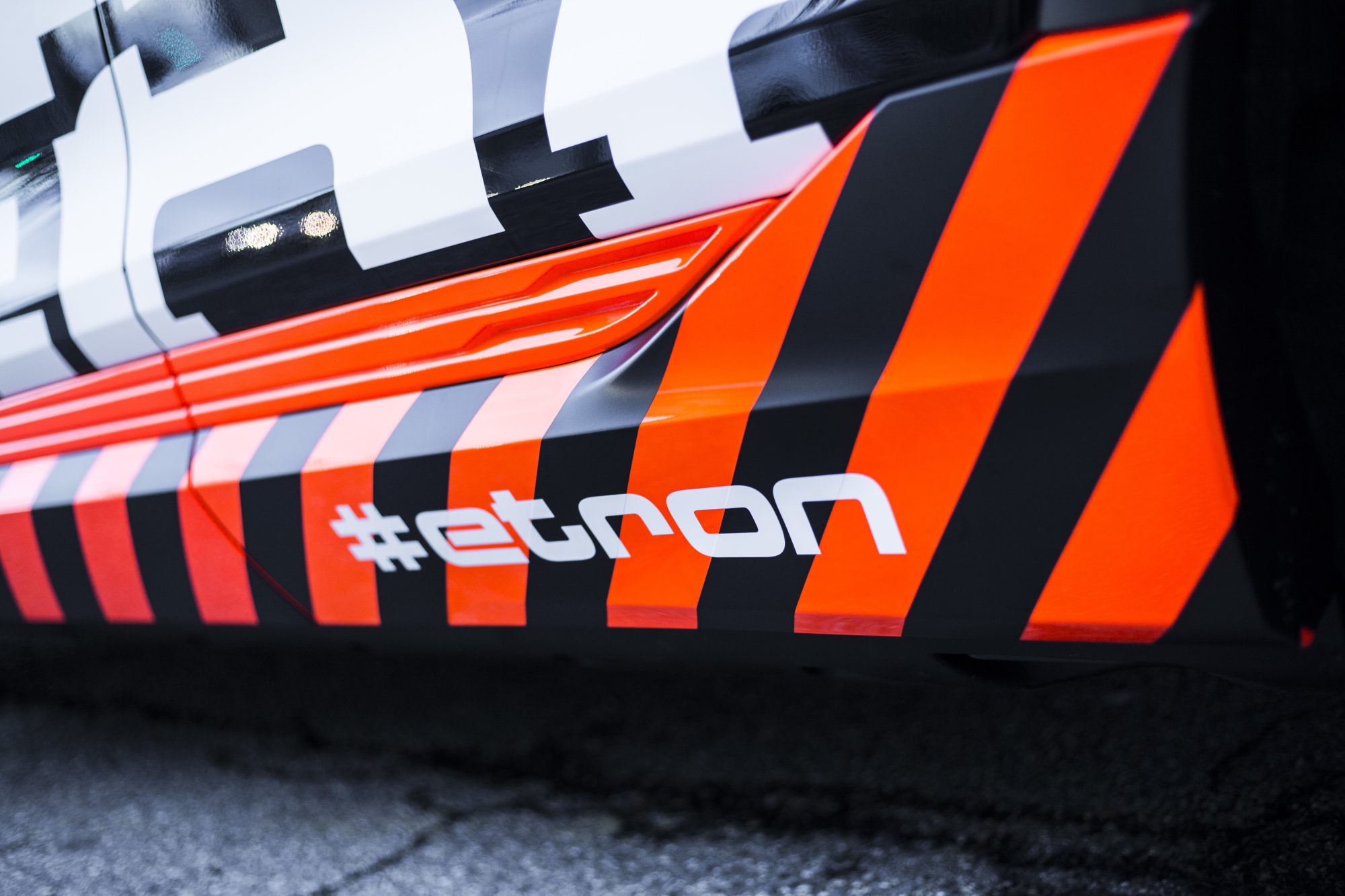 Please enter your information here to save your place in line for this revolutionary SUV. There is no cost or obligation when submitting your reservation. Once we are able to place the order with Audi, we will contact you to select your desired specifications.
Estimated starting price: $75k