2018 Audi A3 Special Offer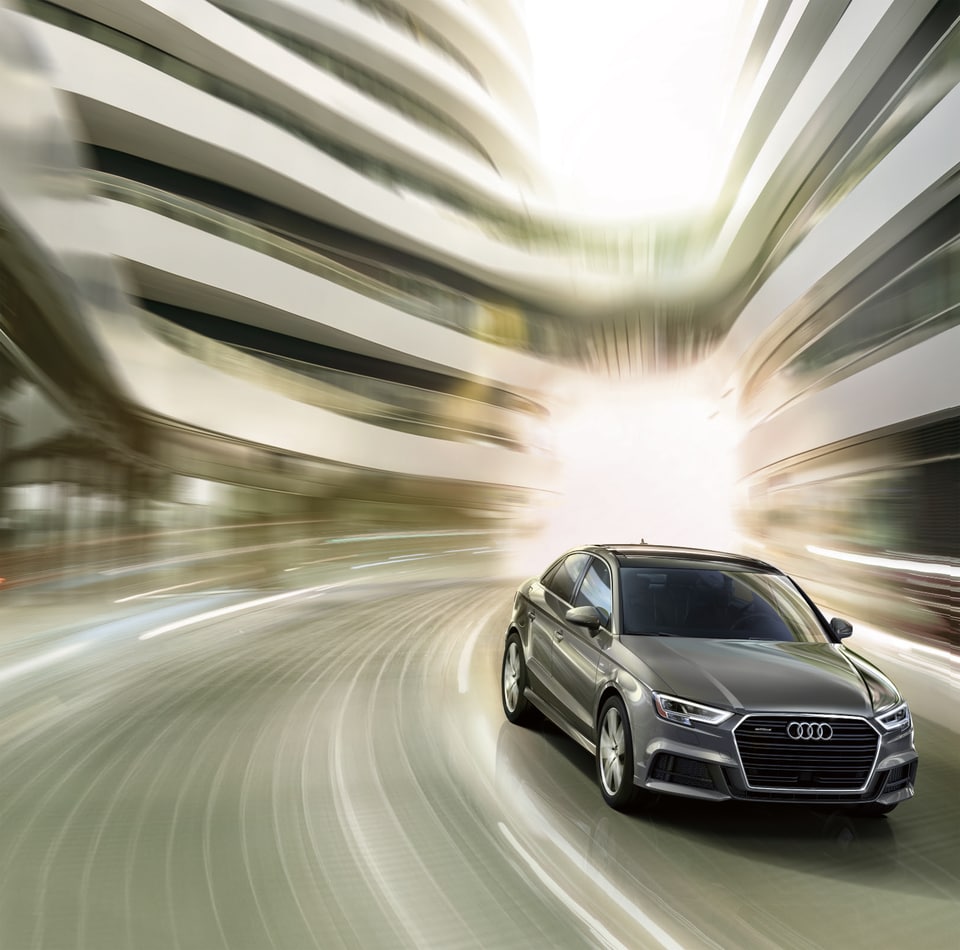 The 2018 A3 represents an uncompromising entry point into the world of the four rings. Those looking for a taste of Audi will instead find an experience, with athletic handling dynamics, and a variety of standard and optional equipment that includes essential safety features. Offered in four models ranging from functional to fire-breathing, sedan and convertible, any A3 model turns it's luxurious first impression into a premium lifestyle.
---
2018 Audi A4 Special Offer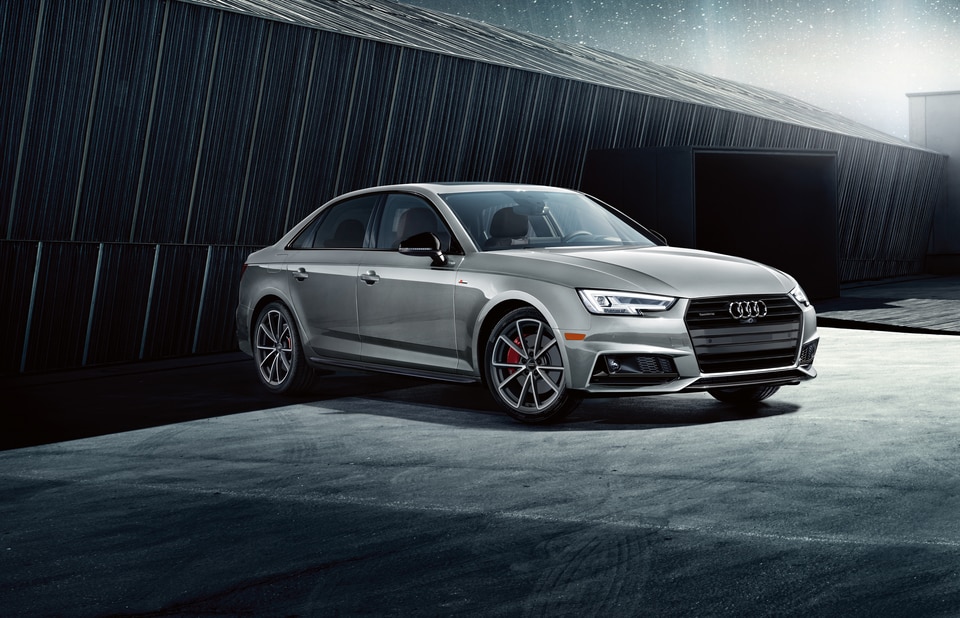 Intelligence, engagement, and comforts come together in an exciting balance in the 2018 A4--a factor that makes this car unique among other German sport sedans. But moreover, this premium athlete has smarts. Packing standard safety suites on every model and featuring Audi Connect with WiFi and the gorgeous Virtual Cockpit, the A4 has the brains to outsmart any obstacle. With class-leading power and acceleration, the debate of brains vs. brawn now has a premium answer.
---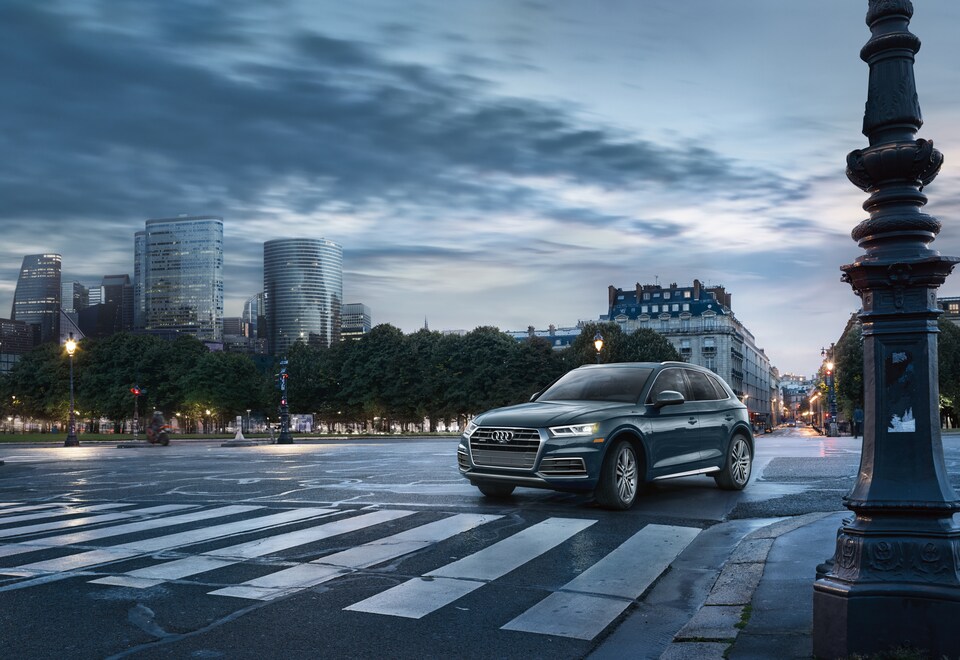 The 2018 Q5 and its SQ5 performance sibling are here to give drivers and their families a competitive edge in every functional arena, with gusto. But where rivals also offer speed, this Audi offers confidence in premium without additional cost. Leading cargo volume, leather seating, and a wide assortment of safety features come standard along with an efficient quattro all-wheel drive system. With togglable driving modes offered in each, both models can be configured between family-friendly, and dynamically playful, too.
---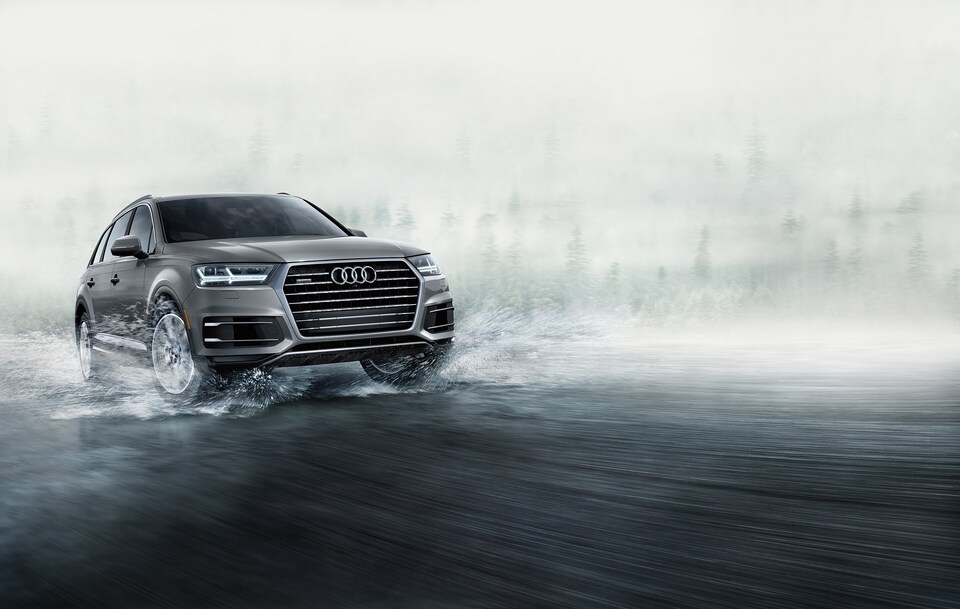 Any Audi utility is defined by offering functional fun, and its capital is the 2019 Q7 flagship. Between its two engines, complimentary quattro all-wheel drive, and best-in-class towing, there are no compromises for its' utility credentials. Nor are there any for its' impressive safety ratings, or luxurious interior accommodations. Whether you use the Q7's plentiful power or enjoying its' three-row athleticism--what was once the ultimate tool for the flexible family can become a statement of accomplishment.